Boardgamesindia.com is brought to you by Vibrant Hobbies LLP. Vibrant Hobbies LLP was founded in the year 2014, to promote various hobbies in India.
We are catering to the needs of RC Hobby modelers and builders with branded products through our online website rchyper.com since 2014.
Boardgamesindia.com is our effort to offer award winning board and card games in India through publishing, distribuition and retail.
Mission
We aim to strengthen family ties through the creation of a fun yet mentally stimulating atmosphere to be provided by board games, allowing parents and children to share their lives/spend quality time together, while gaining relevant skills and practicing critical thinking that they can apply in their daily lives.
Vision
To be the preferred partner of the family in creating moments of togetherness while simultaneously developing its member's intellect and social skills.
Our services
We are assuming multiples roles in the Board Games market in order to keep our cost under control and offer you the games at an affordable prices.
PUBLISHING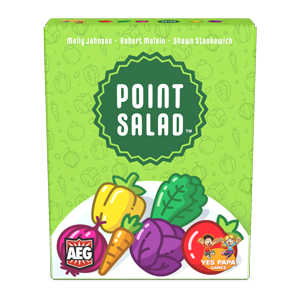 We have partnered with multiple international publishers and publishing their games for  India & Middle East
We have acquired license for 100+ games and publishing them for India.
Check the category under Made in India for our published games.
DISTRIBUTION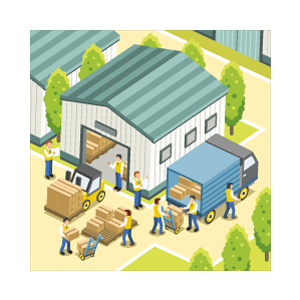 We distribute board games from international publishers to your Friendly Local Gaming Stores (FLGS), Online stores & Board Game cafes in India
RETAIL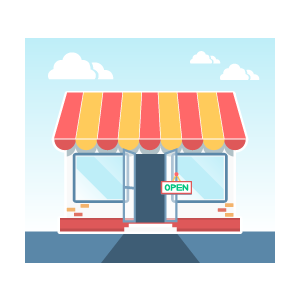 We are into retailing board games through this online website and amazon.in. This is a way to understand our customer requirements.
Currently, we are in online mode, but soon we will be opening up retail brick and mortor stores in metros alongwith our distribuition/retail partners.
---
Meet our team
Our team is committed to satisfy all of your board & card gaming needs with our ever growing collection of games, superior service and great prices.
KUMARAN MANI
Managing Director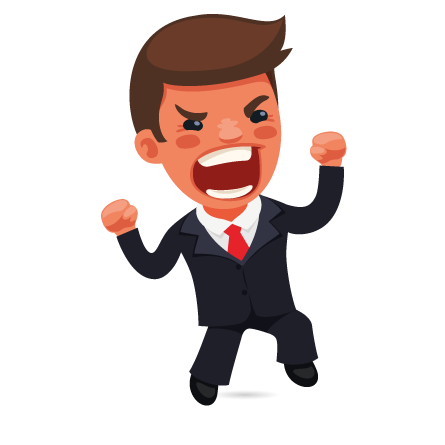 A NRI & Engineer by profession. His interest in board games lead to establish Games United Company, a publisher, distributor and retailer in Kuwait. He is set with a mission of bringing award winning board and card games to India.
VELAN MANI
Director – Operations
He is our man of action. He doesn't like to keep anything pending more than 10 minutes. When he sees an order, he has a mission to send a tracking number to the customer within 10 minutes.
MANIKANDAN. P
Director - Sales & Marketing – Offline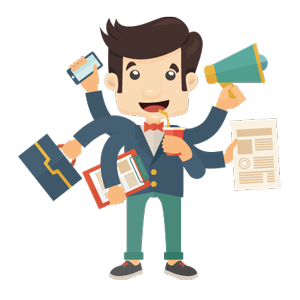 A science Graduate and MBA in Marketing. Give him anything he will sell it but only if he is satisfied. With his two decades of sales & marketing experience he is with a mission to spread board and card games to the mass.
Mr. A S
Director – Marketing – Online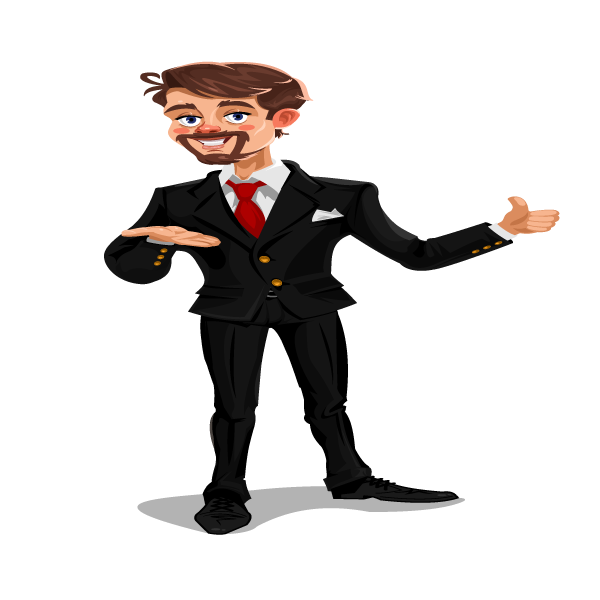 Mr. AS is supporting us with his decade of experience in board games content writing and marketing experience.
Mr. R R
Strategic Advisor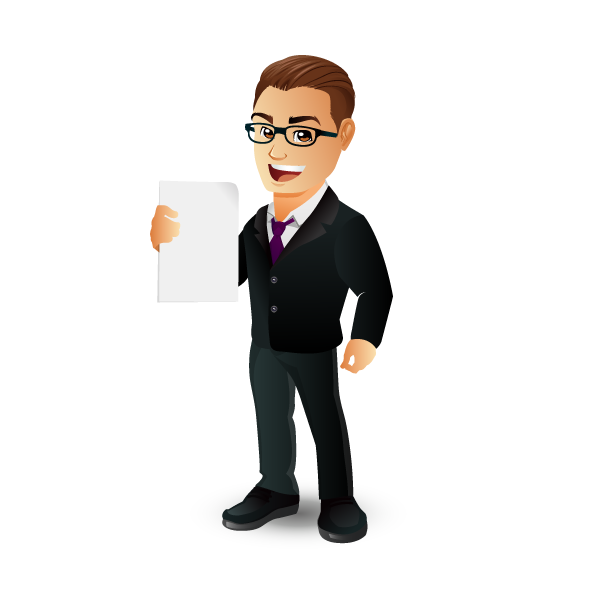 An engineer by profession and board gamer by passion. He has played a significant role in the growth of the board game community locally, now on a mission to spread it globally with his vast experience and expertise.
---
Our Consultants
Selection of games for publishing is not an easy task. Our consultants helps us to identify, select and recommend the games for publishing. Their intention is to make the games available to Indian public and spread the happiness of board gaming. They help us unconditionally out of passion.
MR. A T
He is our boardgamegeek database. Just we tell him the game name and he will tell us everything about the game. Lucky Numbers, Diwali (Butterfly) and many more games were recommended by him.